asslamualaikum...
hi peers!
lama sy xupdate blog...
seminggu sekali dtg jengah blog sendiri tapi xde prasaan nk update...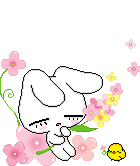 As the tittle said, my big project! is not bout my final exam that just around the corner, but
it's more than that...hihi
over je sy kan...
last 2 week, during my study week, i went back to my hometown...rindu sangat kat adik2, mak abah...alhamdulillah mereka sihat2 je...plan balik kg sambil selam minum air, nak lepas rindu plus study dengan aman la kononye... tapi lain plak jadinye...huhu
y?
i have plan a big project for myself and spend a time to do that things... actually, when u do with a passion, whatever it is, it will work...trust me.!.
so compare that thing which is D.I.Y project with my study, my passion more towards this D.I.Y project...
alamak, habesla exam kalini..
but i still trying manage myself to balance it...
pray for me k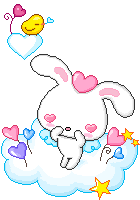 ok, let see what i have done during my study week...
.
.
.
.
.
.
.
.
.
.
.
.
taaaaaaaa.....daaaaa......
.
.
.
.
.
.
.
.
.
.
.
.
.
meh zoom cikit
ape kegunaanya?
tunggu my next update!
see ya again!
thanx for reading~